How to Install WordPress On cPanel 2021
cPanel is a very friendly user base platform. You can easily understand and use the cPanel. In this article, you can learn how to install WordPress on cPanel in the following steps.
How to install WordPress on Cpanel
If your hosting provider is not providing direct installation of WordPress. You can install it from cPanel using Softaculous. you have to log in to the cPanel with credentials.
if you don't have any hosting with cPanel you can check and our hosting at very cheap rates with high quality and WordPress optimized hosting.
1-Login on cPanel
You have to login into cPanel. You will see the following image and then log in.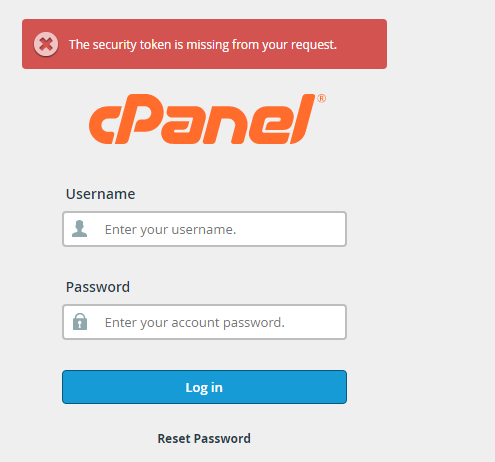 2- Find Softwares portion:
You have to find the software portion in the cPanel dashboard. This portion is available mostly bottom of the page. In this, you have to select Softaculous Apps Installer.

3- Now Find WordPress:
You have to type WordPress in the left sidebar. You will find WordPress. Select the WordPress from sidebar.
select the WordPress icon.
From the menu you have to click on "Install".
Now you have to choose from quick install or custom install. Form appears differently for both options.
Next, you have to specify the URL where you want to install the WordPress.
Next, you have to fill in username, password etc and press the install button. That's it your Worpress Installed.
If you want to download WordPress manually. You have to download the WordPress from here