Hosting Features
We use the latest Dell server technology in our own data center to ensure that our customers get the
best performance out of their websites.

Money Back
Guarantee

Free SSL Certificates
Included
Website Builder
Included

24/7 Customer
Support
Technical Specifications
Software
Softaculous
Perl
Python 2.6.6
PHP 5.3/5.4/5.5/5.6/7.0/7.1
Databases
MySQL Client 5.1
phpMyAdmin 4.6.6
MySQL admin tools
MSSQL Stored Procedures
Additional Software
Zend Engine
Zend Optimizer
Zend Guard Loader
ionCube Loader
Security
Password protected folders
Hotlink Protection
Leech Protection
Clam AV Antivirus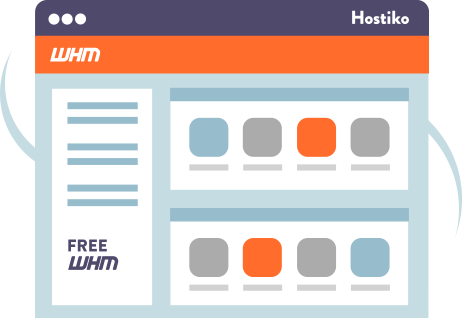 Reseller Hosting with Free
WHM Control Panel
All Linux Shared Hosting Plans come with cPanel, to make hosting easy for everyone. Setting-up addon domains, Emails, FTP and Databases is convenient with our FREE cPanel
It all starts with a domain.
Please enter your domain.
Please verify that you are not a robot.
$9/yr

$9/yr

$9/yr

$9/yr

$9/yr

$9/yr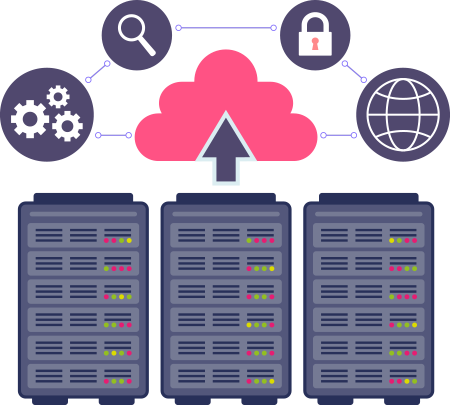 State of the Art Data Centre
At Hostiko, we house our servers in highly-secure and ultra-modern Tier 4 data centres in Maidenhead, Reading, Nottingham and Manchester, with BGP network redundancy provided by Simply Transit. We host over 35,000 customers in our state-of-the-art data centres serving over 2,000,000 websites worldwide.